Byers Limousine's Celebrity Photos
Lonestar, Miranda Lambert, George Canyon, Jewel, Miss Canada International, Miss Galaxy International, Primal Films, Alice Cooper, Bar Stool Prophets, The Wilkinsons, Chad Kilger (NHL)
Lonestar

Michael, Keech, Shelley, Richie, James, & Dean of Lonestar
Miranda Lambert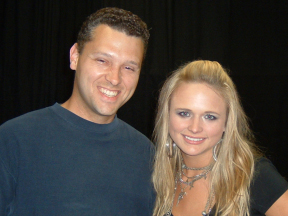 James & Miranda Lambert, Nashville Star Finalist 2004
George Canyon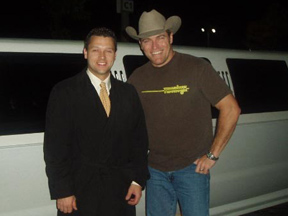 James & George Canyon, Nashville Star Finalist 2005
Jewel
Miss Canada International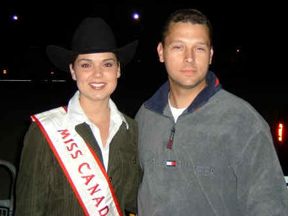 James & Nikki, Miss Canada International 2005
Miss Galaxy International
James with Miss Canada (former Buffalo Jill), Mrs. Canada, Miss Teen Canada, Miss Toronto, Miss Ontario Southwest, Miss Ontario Midwest, Miss Nova Scotia, Miss Teen Ontario Midwest, Miss Teen Ontario, Judges & Family Members prior to an extremely cold and windy trip into Ottawa, Ontario for tours downtown and for a private tour of Parliament Hill.
Primal Films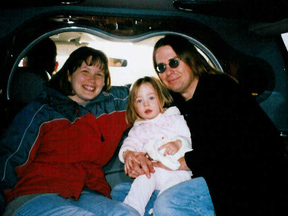 James (driving), Shelley, Dave & daughter, Amber Jane, Producer from Zombie Night.
Alice Cooper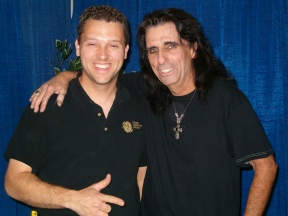 James & The Father of Shock Rock, Alice Cooper.
Bar Stool Prophets
James, Graham, Bobby & Vinny (absent was Glenn) of The Barstool Prophets.
The Wilkinsons
James & Shelley with Amanda, Tyler & Steve Wilkinson on a warm Saturday evening following a stunning performance by "The Band"!!! Congrats to Amanda as the following week at the CCMA's, she was nominated for three CCMA's and took home the award for her new single!
Chad Kilger (NHL)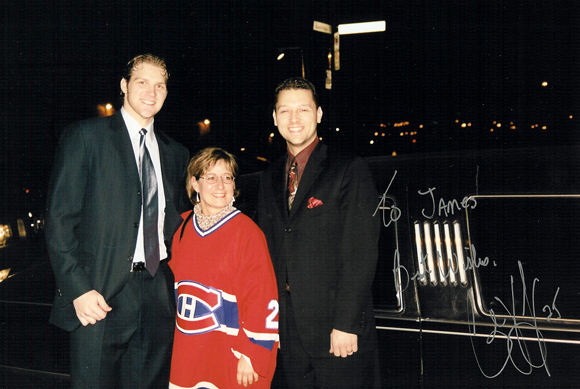 James, Chad Kilger and the winner of the Law Enforcement Special Olympics
Grand Prize Draw.
Chad & I co-sponsored this event for three years until he was traded by the Canadiens.